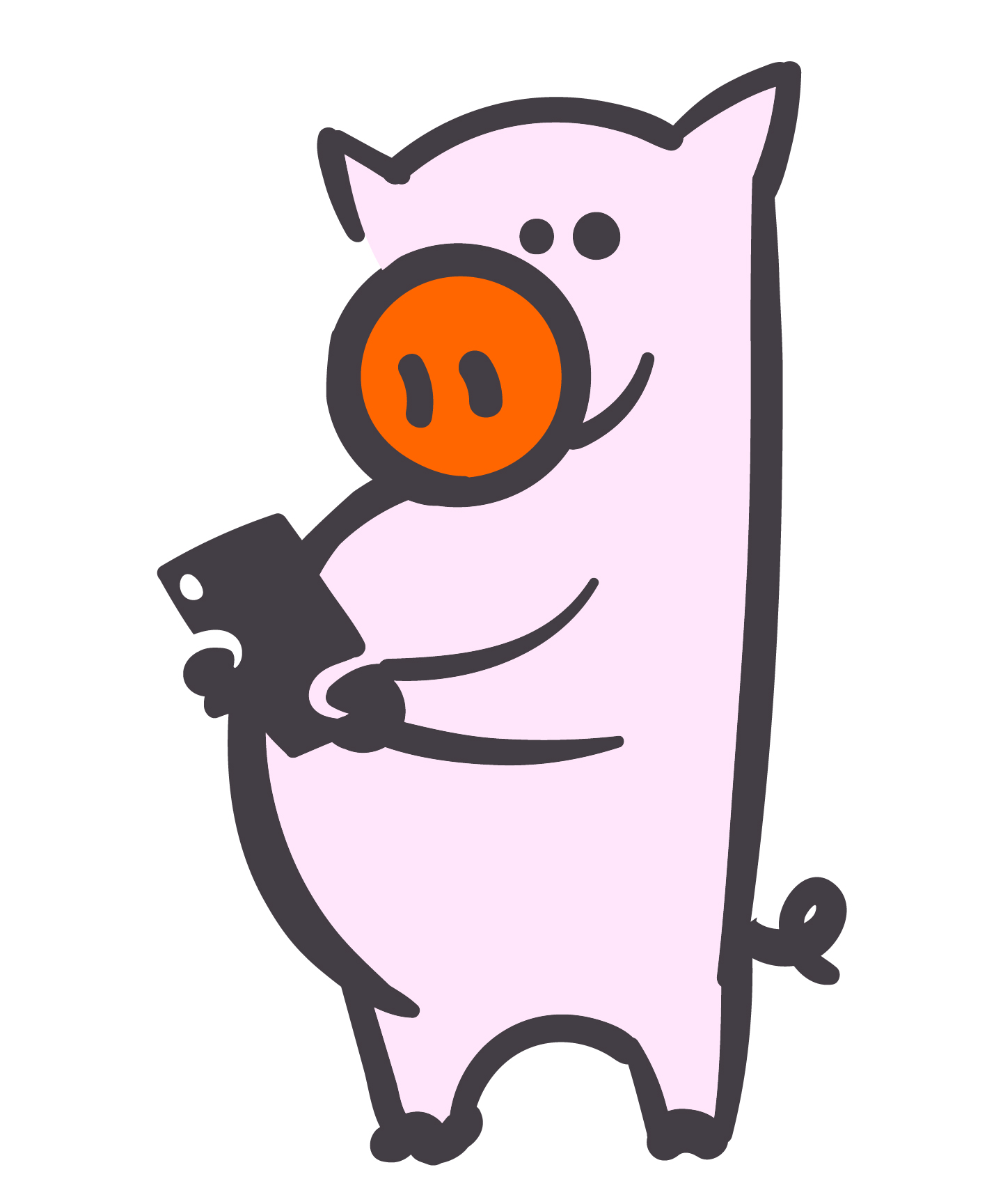 Perpetual Inventory Counts
Update your data in every kind of perpetual area.
Do you trust your perpetual data?
Do you trust your perpetual data? Most of the supply chain and finance pros we know don't.
Whether you need to revise your perpetual inventory data because you don't believe the valuation or because you've reorganized your storage locations, you can get up to speed quickly with the Z5 Inventory Platform.
True up product in perpetual areas.
Count your perpetual inventory from beginning to end to identify where every product is and how much of it is there.
If what you find leads you to reorganize, no need to count again! Just use the Z5 Inventory Platform to make changes to your location records.
No count sheet necessary.
The most accurate way to count what's on the shelf is to record the product you're seeing as you're seeing it. Z5's mobile app enables that.
If you want to supply your team with count sheets, great! But they'll probably need to add in product they find on the shelf that isn't on the sheet. Z5's mobile app enables that, too.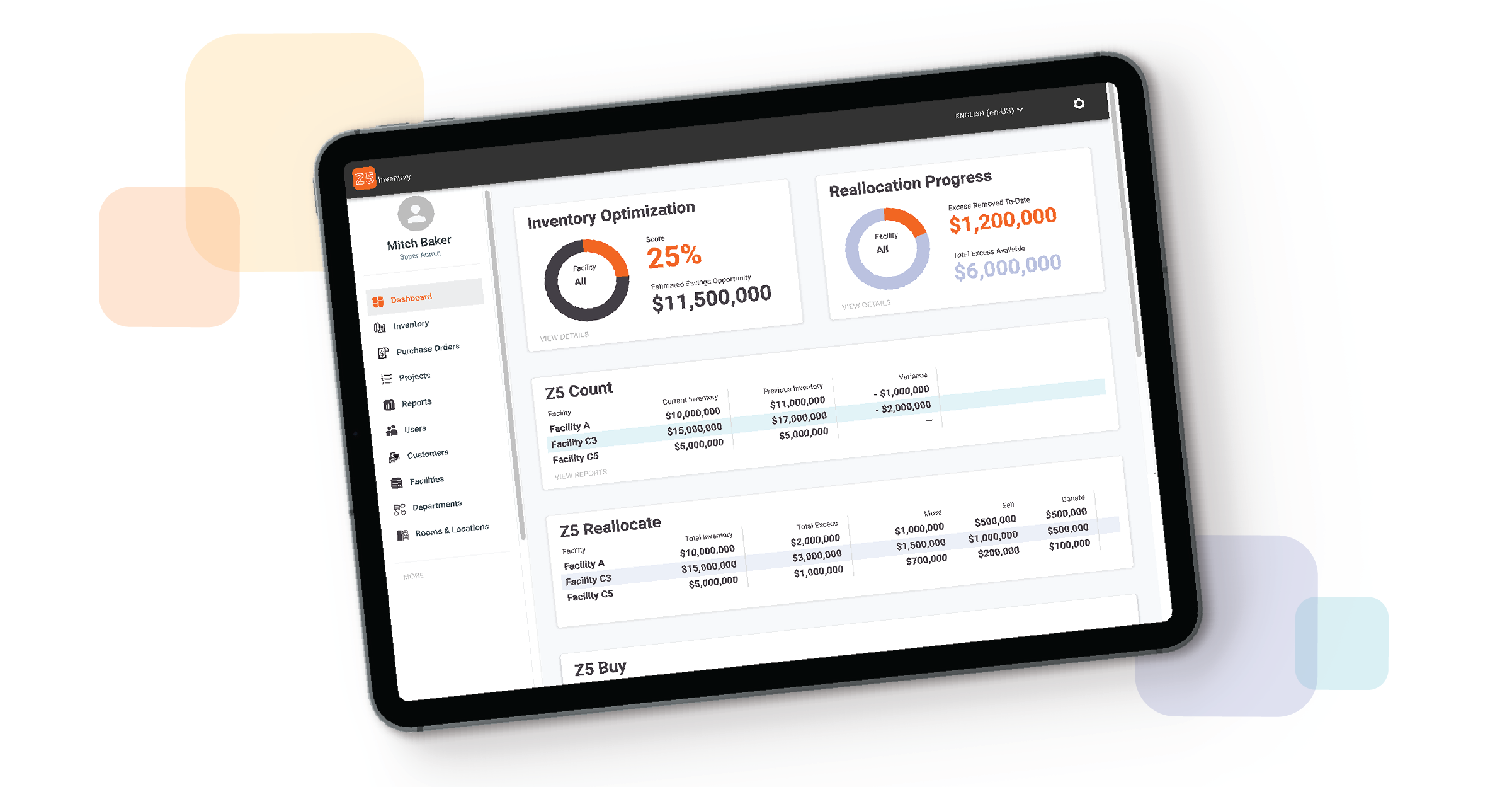 Z5 Inventory is trusted by