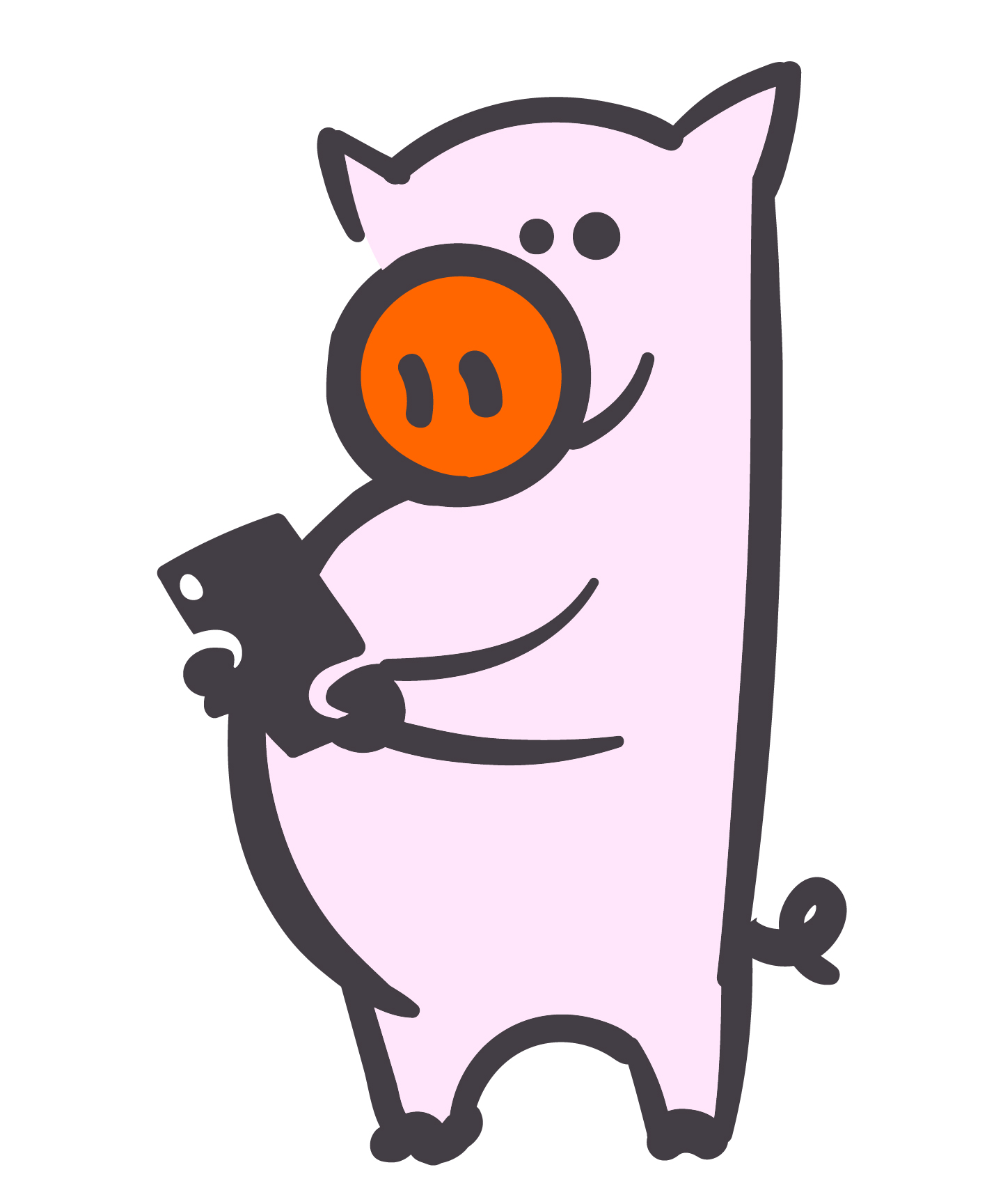 Annual Physical Inventory
Complete your signature supply chain management exercise more quickly & accurately.
If you have to do it, you might as well do it right by capturing the right inventory data the first time.
Whether you're counting all the supplies in your clinical areas or pharmacy once a year, twice, or conducting smaller cycle counts year-round to avoid the hassle, you can save time and budget by using the Z5 Inventory Platform.
Use Z5 to find out what you have.
Count quickly in the mobile app.
Check accuracy automatically.
Audit in the app, too.
Monitor progress via the online dashboard.
Analyze your inventory for savings opportunities automatically.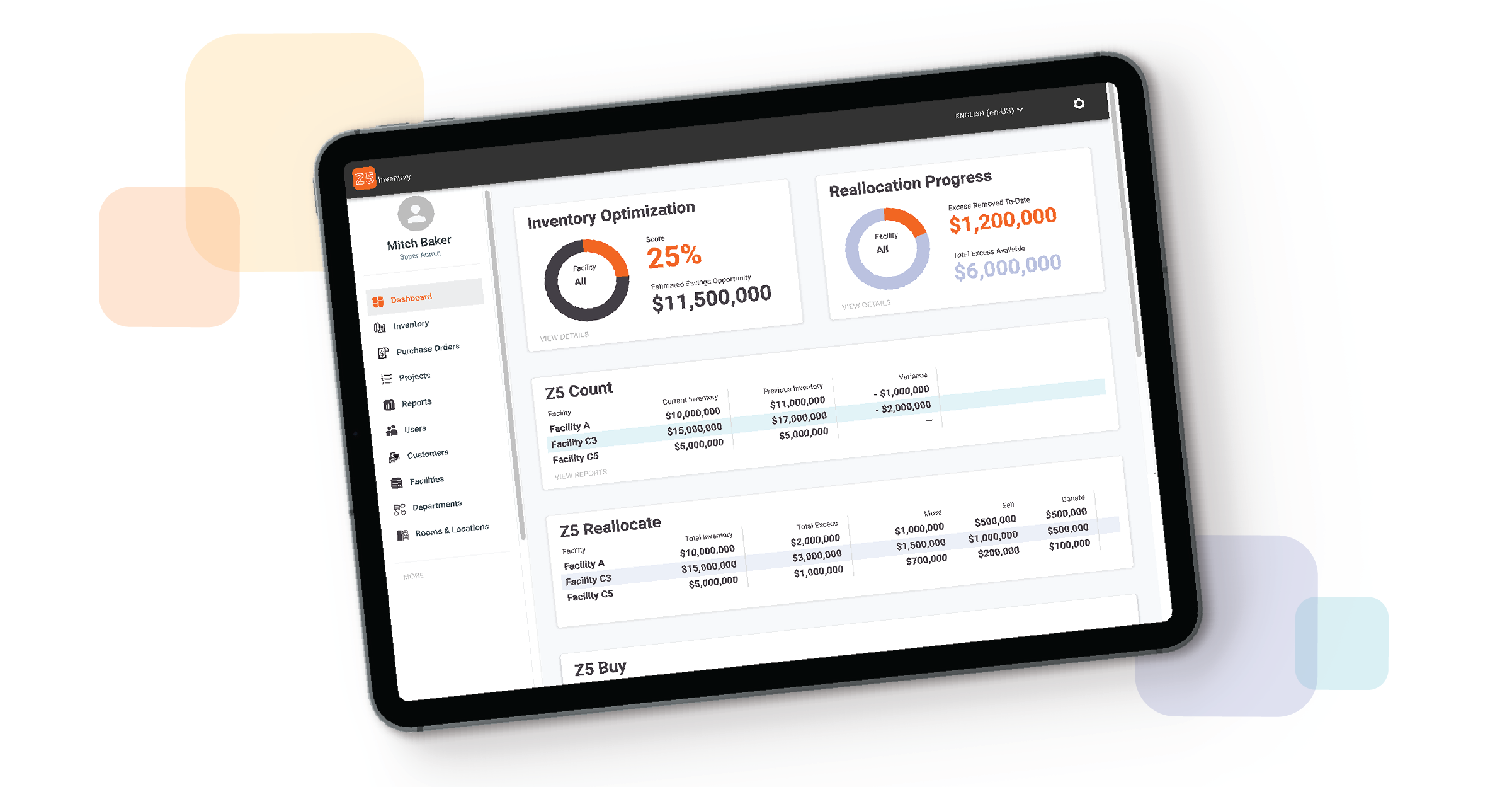 Z5 Inventory is trusted by