How Do You Choose What Healthcare Communication To Trust? | Five To Save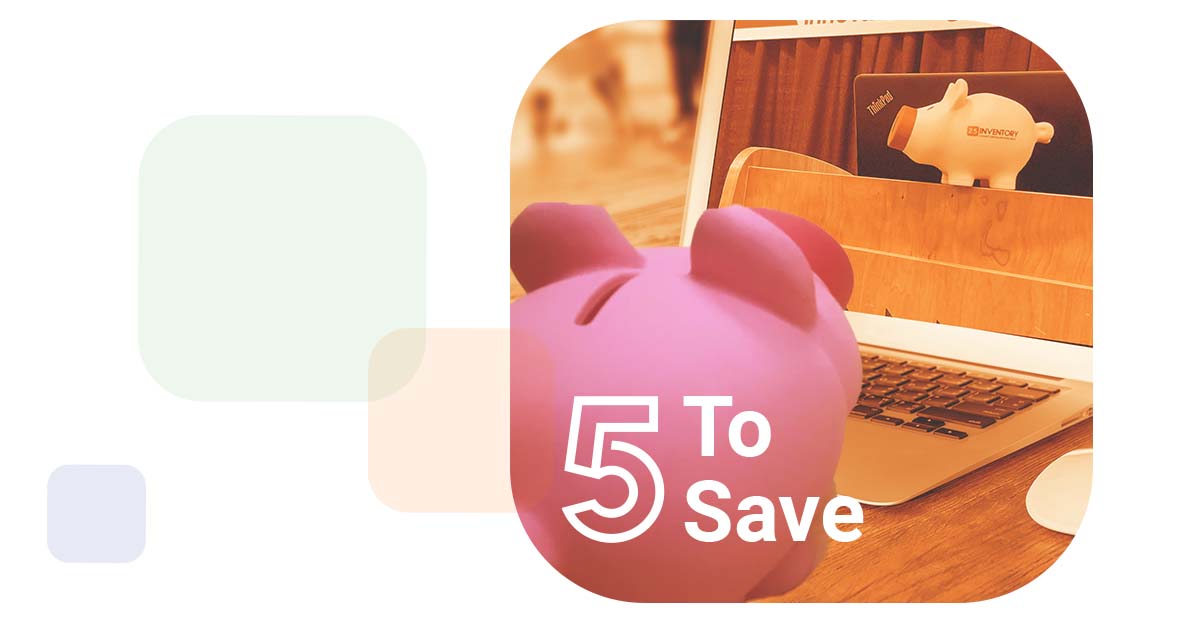 The common wisdom is not to trust anything you read on the internet. Which doesn't seem all that wise.
It's undeniably true that some of the best communication about the COVID-19 pandemic has been from grassroots educators active on social media - your TikTok nurses and doctors - but it's simultaneously undeniable that the atmosphere of misinformation and disinformation that's been building throughout the internet age is directly responsible for massive casualties in the COVID-19 pandemic.
So... who do you trust?
You personally and professionally have all sorts of standards that you employ - consciously and subconsciously - when evaluating credibility. You probably trust institutions that have been around for a century more than a group that formed last week. You probably go with the majority opinion rather than the outlier. But sometimes big institutions lie, and a single person can make a difference by pointing out those lies.
The question we kept running into when reading the healthcare and supply chain news this week was: how do we communicate effectively, and how do we decide whose communication to trust?
Is that something likely to be communicated in the coming weeks? Part of the answer to that question is up to you. What are you going to do with the information you've gained today?
We'd love you to share it. Again, we're biased, but, again, a bias isn't necessarily a bad thing if it's biased toward your safety and wellbeing.
Interested in signing up for even more healthcare and supply chain news communicated straight to your inbox? Sign up for our Five To Save newsletter.