The Z5 Team
Unbeatable experience and familiarity with healthcare, supply chain, and the software that makes both function smoothly.

Carl Natenstedt
Chief Executive Officer


Favorite Breakfast:
Potato, egg, & cheese breakfast taco from Texas Honey Ham.

Shane Pratt
Chief Revenue Officer


Favorite Olympic Sport:
Ping pong. But only until they finally bring dodgeball to the Olympics.

Brandon Burris
Chief Technology Officer


Favorite 90s TV Show:
Saved By The Bell.

Mike Dealy
Chief Finance Officer


Favorite Snake:
Hate 'em all!

Curtis Detrich
Vice President, Operations & Client Services
Favorite Out-Of-Business Business: Tower Records.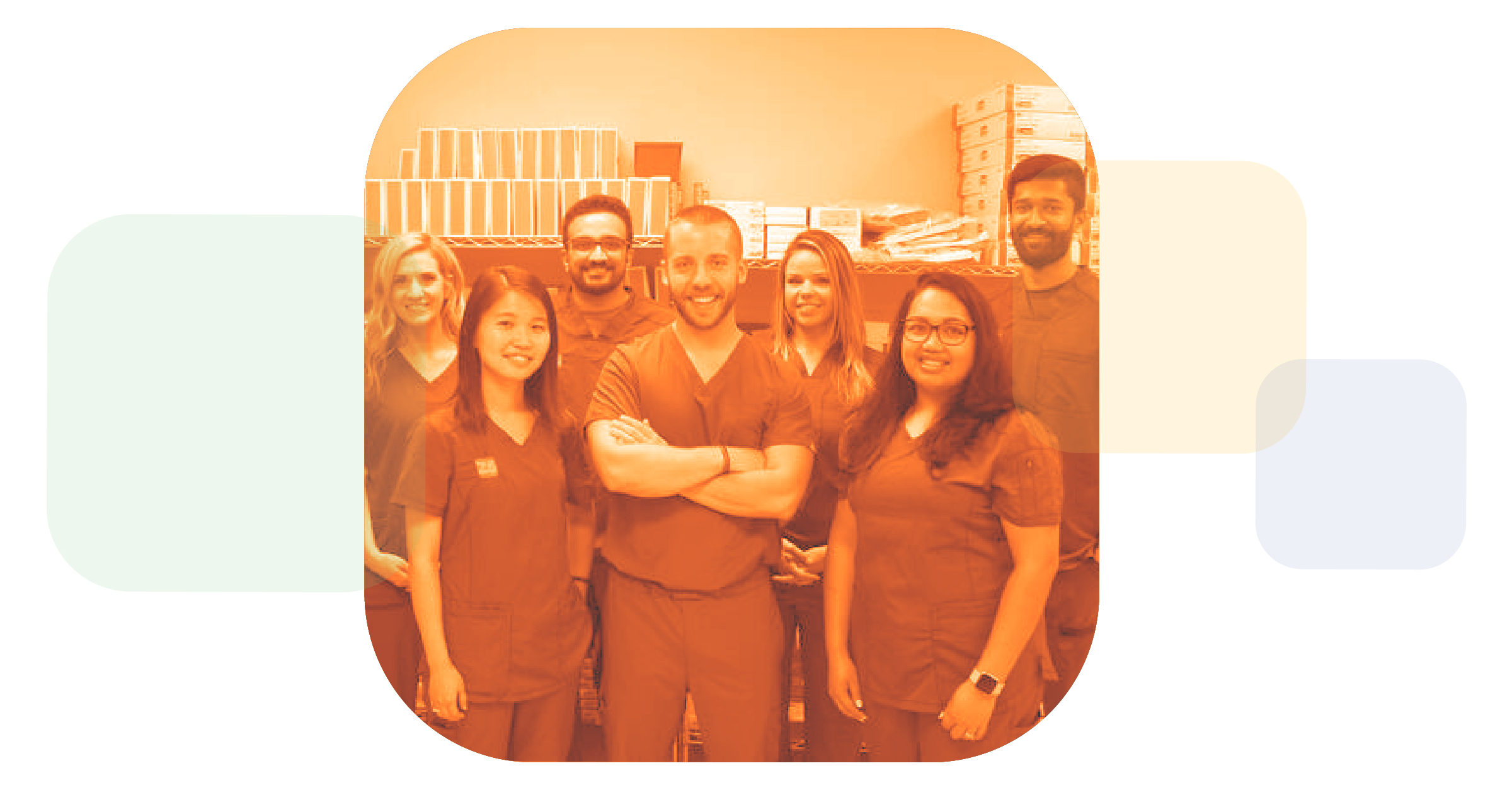 Download Our Brochure To Learn More!