Z5 Buy
Spend less of your budget and your time sourcing high quality medical and surgical supplies.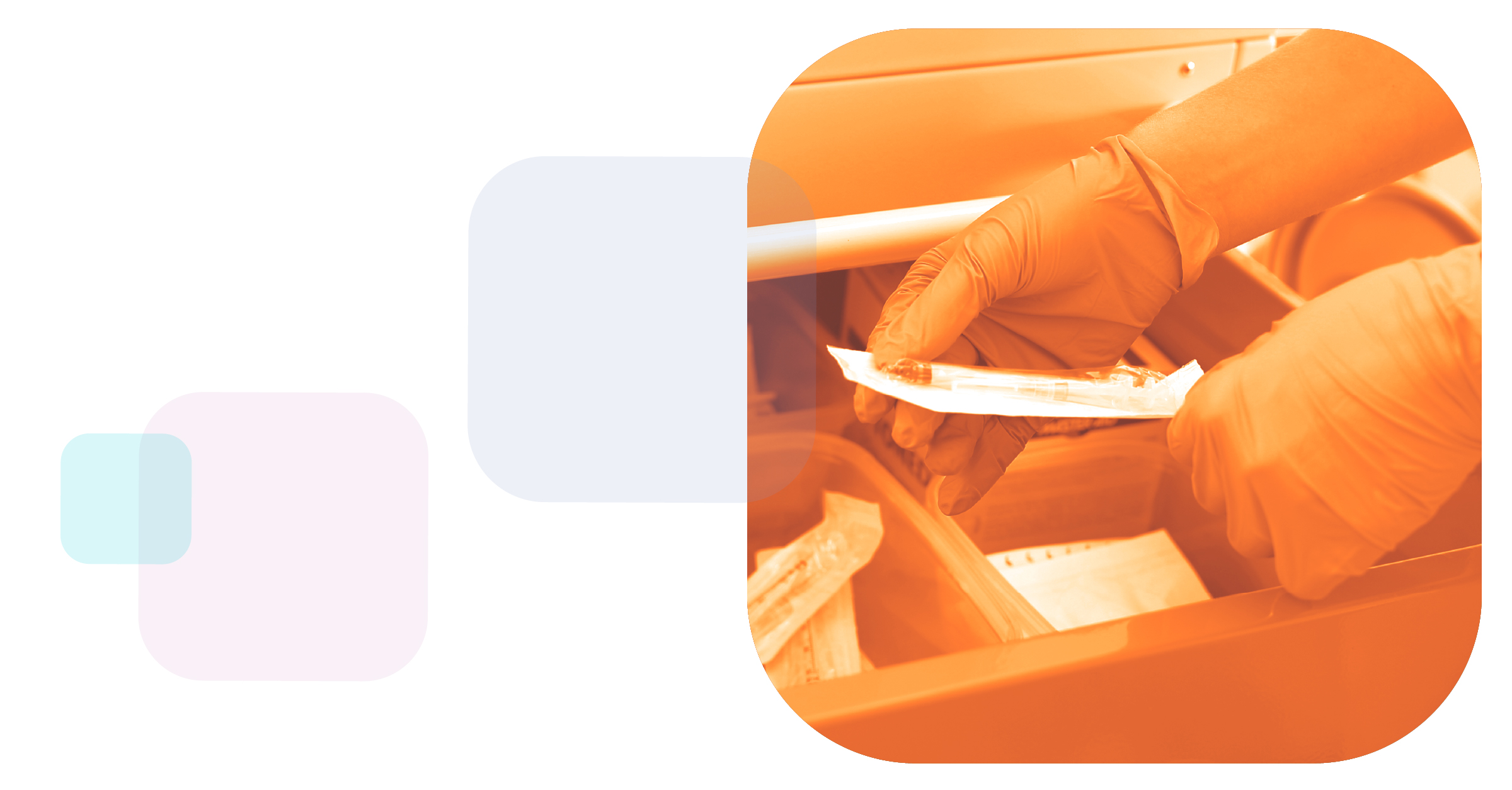 Get Quality Goods With Less Hassle
We guarantee each shipment will meet your high standards, or you can return the supplies at our expense.
As a licensed independent distributor of medical and surgical supplies, we source directly from hospitals and original manufacturers, then offer product in flexible quantities at highly discounted prices.
But that's not all.
We'll identify your inventory needs and set up automated shipments and product availability alerts that match exactly how and when your facilities use your supplies.
Z5 Buy leverages the same AI-backed analytics capability that powers the rest of the Z5 Inventory Platform.
Shop our list of 10,000+ SKUs to start saving on the supplies you know and need right now.
Reliability
All supplies pass our rigorous inspection. We ship same day in most cases and offer expedited shipping.
Savings
Customizable quantities and significant discounts help drive down your supply chain budget and increase your efficiency.
Convenience
Shop our online store or contact a sales rep. Industry-leading AI-backed analytics identify your inventory needs.